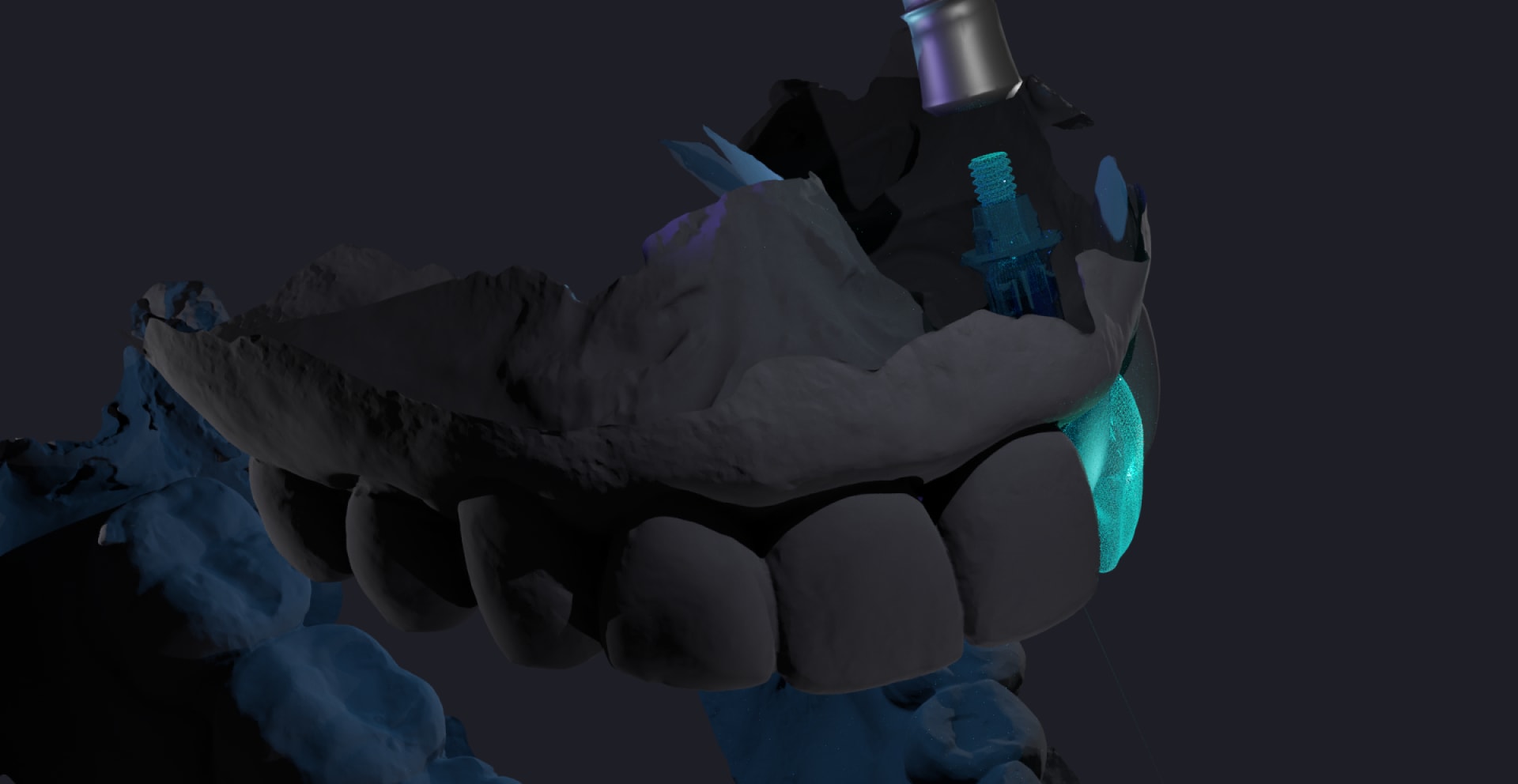 Artificial intelligence for the dental industry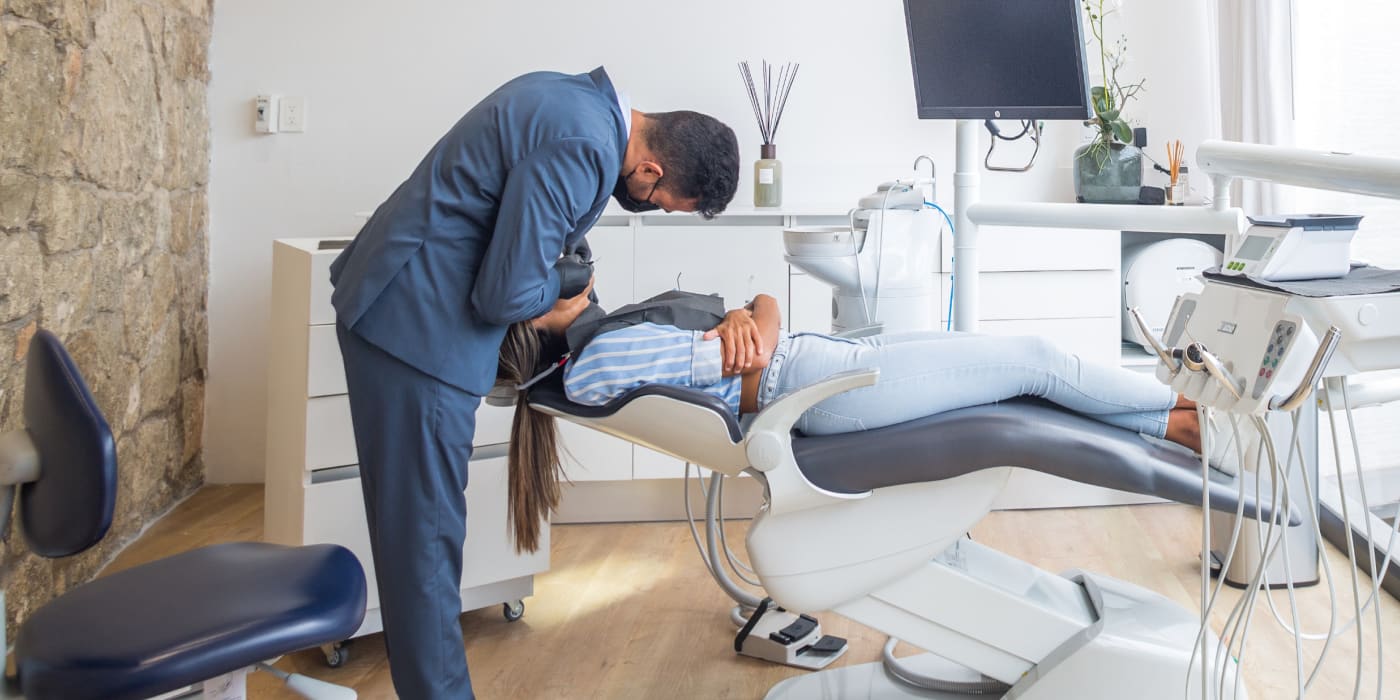 OUR VISION
A truly seamless dental treatment planning journey, i.e. a world in which an end-to-end dental treatment planning platform is guiding both patient and clinician in every part of their customer journey: real-time and intuitive treatment proposals, options, design, cost calculation, and planning of ortho- and implant-based restorative treatments.
Work towards the same goal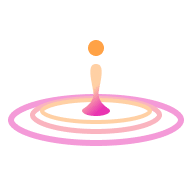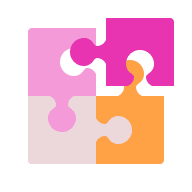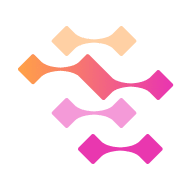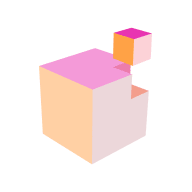 Our teams
We are a group of young, driven, engineers and scientists.
We deploy cutting edge AI and cloud platform technology to achieve our goals, and already have 8 patents under our name.
We have a culture and an environment where experimenting and bringing new ideas is encouraged.
However, we are also a certified supplier of medical device software, meaning our SW meets the highest standards.
Currently we have 5 tech teams: 
The implantology team is an ML team working on automating treatment implant planning 

The prosthetics team is an ML team working on an AI based prosthetics design platform that generates not just crowns but also customized abutments.

The orthodontics team is an ML team working automating the orthodontics workflow with the second largest digital orthodontics player in the world, that designs thousands of cases every week. 

The viewer team creates specialized 3D visualization and editing tools that improve the workflow of both medical professionals and our ML researchers. 

The tooling & platform team is enabling the rest of the organizing with their expertise in frontend, backend and cloud engineering. They are building tools for the ML teams and managing our APIs and infrastructure.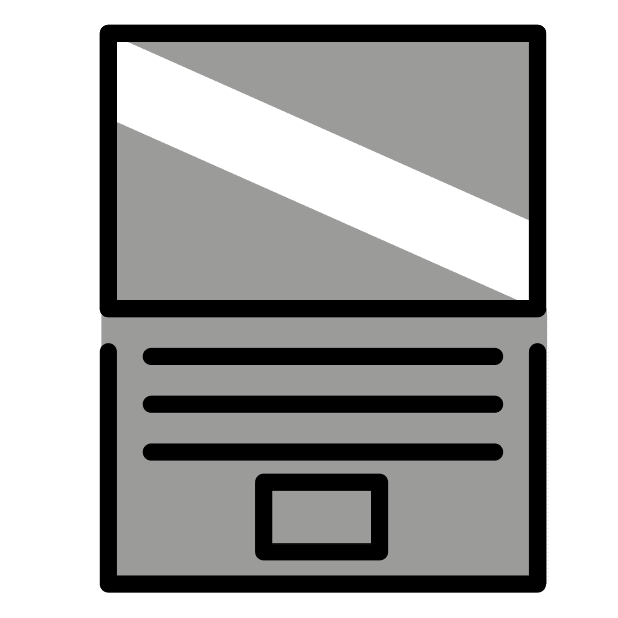 Remote-first
Work from anywhere in Europe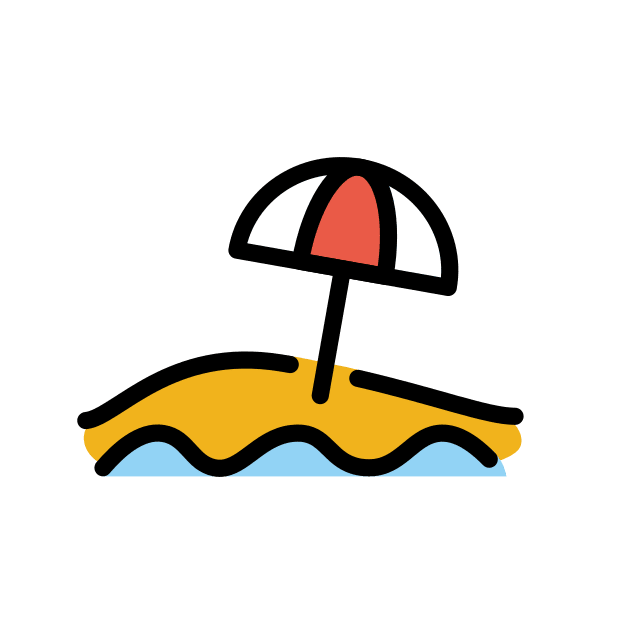 32 days of holidays
32 days to take freely throughout the year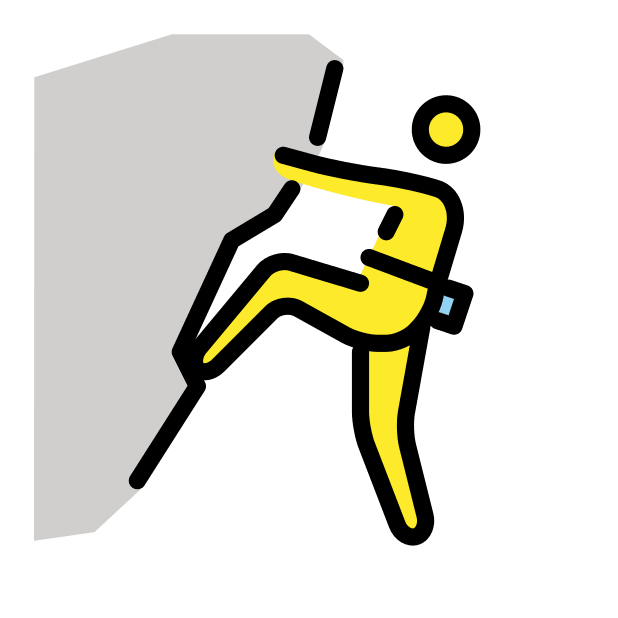 Team bonding events
Awesome yearly company retreat and quarterly team events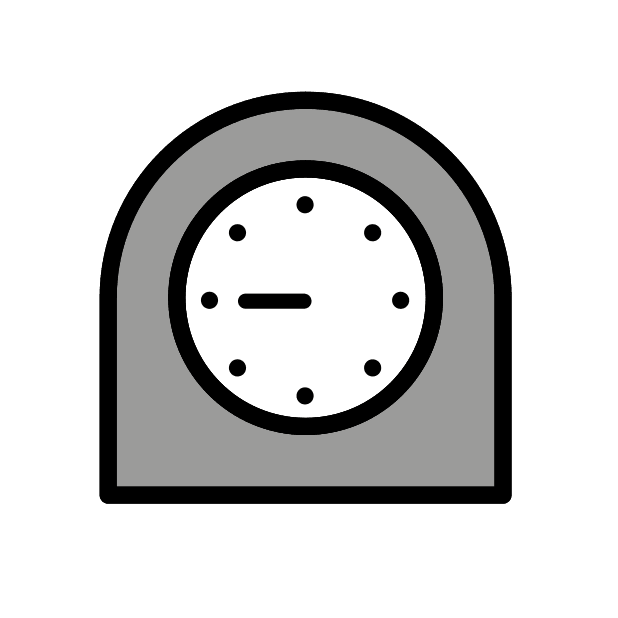 Flexible working times
Organize your working hours according to your lifestyle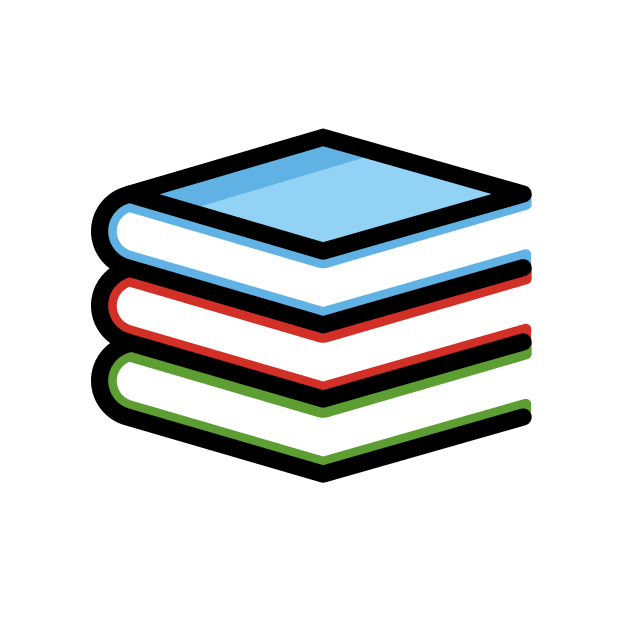 Learning budget
Yearly budget of 1000 euros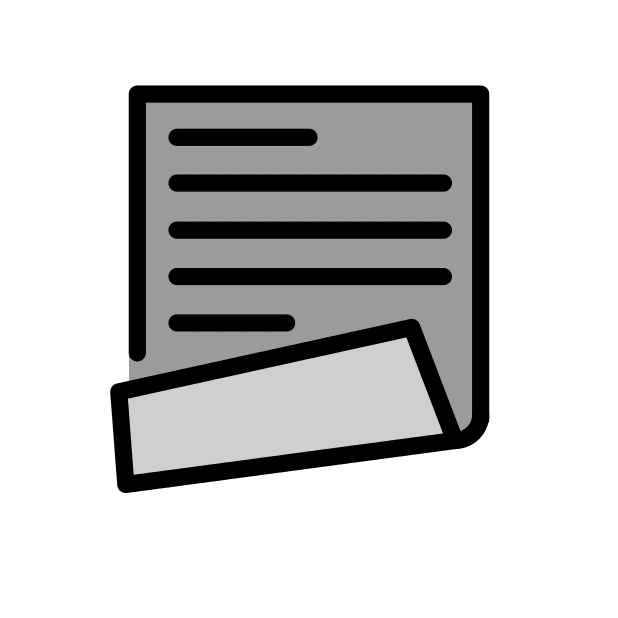 Visa sponsorship
For international engineers, who are already based in the Netherlands
We have an office if you need one.
Although we are fully remote enabled, you can stop by and meet up with colleagues at our office in Amsterdam.
TNW City Singel 542 1017 AZ Amsterdam