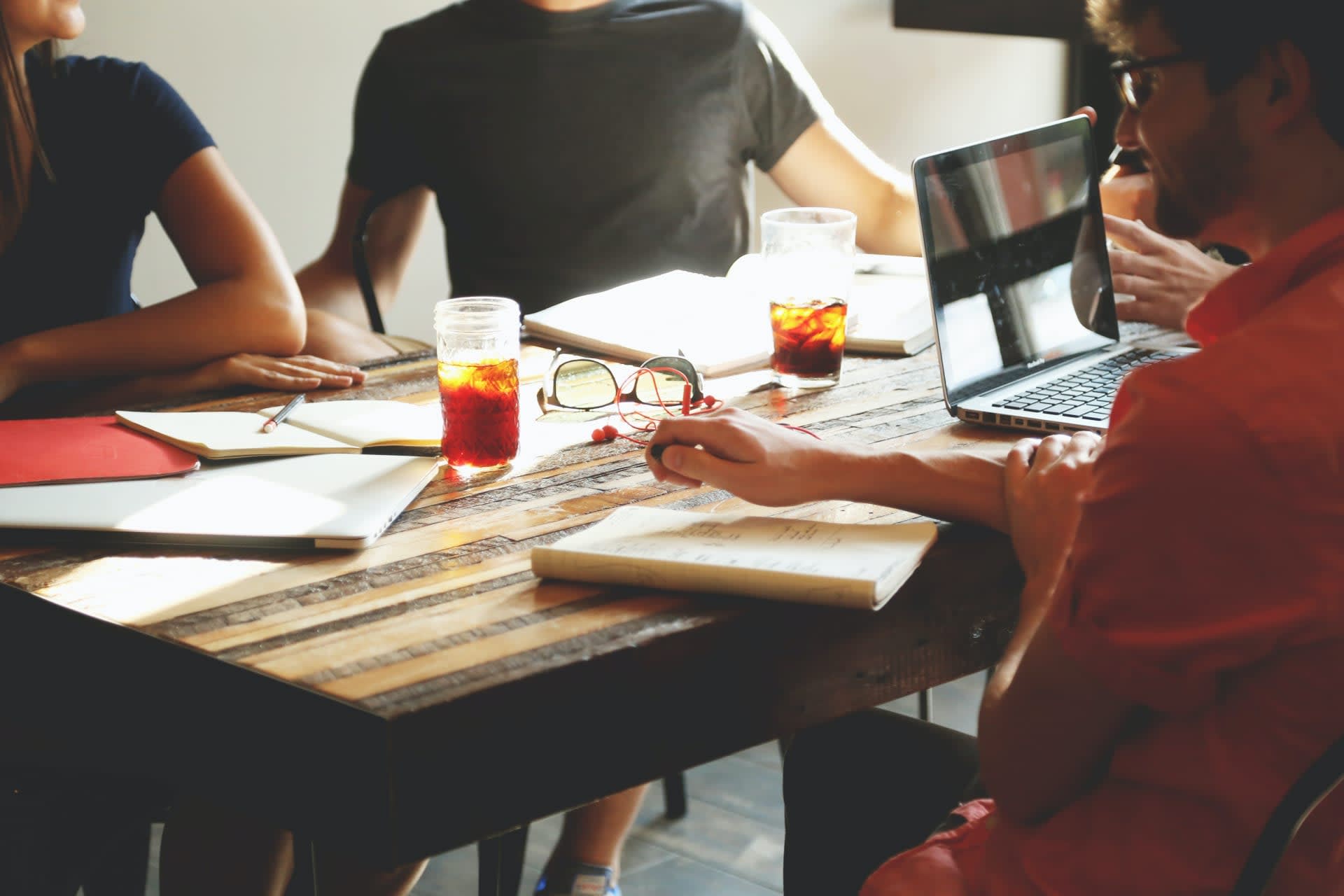 Senior Data Platform Engineer
Remote

Amsterdam

,

Noord-Holland

,

Netherlands

Science and Engineering
Job description
We are seeking a Senior Data Platform Engineer to join our rapidly growing medical AI company. As a Senior Data Platform Engineer, you will play a pivotal role in designing and improving the quality, scalability, and accessibility of our data infrastructure. Your expertise will contribute directly to the success of our AI initiatives, enabling us to extract valuable insights and build innovative AI solutions. You will collaborate closely with cross-functional teams to understand their data needs and provide robust innovation solutions to tackle their requirements.
Promaton is changing dental healthcare by automating diagnostics and treatment workflows using AI, making healthcare more affordable and accessible for everyone.
Do you want to join us in our journey so patients and clinicians worldwide can benefit significantly? See our company page to learn more about what we do.


Key responsibilities:
Lead the data-related effort: Proactive roadmap ownership in close collaboration with the product managers. Stay up-to-date with the latest advancements in data and MLOps engineering. Identify opportunities to incorporate new tools and techniques to improve processes and overall AI capabilities.

Collaboration with Cross-Functional Teams: Collaborate closely with machine learning researchers, machine learning engineers, software engineers, and other teams to understand their data requirements. Provide Data and Platform engineering expertise to support their initiatives and collaboratively create loved solutions.

Data Quality and Integrity: Implement and maintain data pipelines that ensure our data quality, accuracy, and integrity. Identify and address data quality issues proactively, working to improve data consistency and reliability.

Data Accessibility and Availability: Make data accessible to relevant teams and stakeholders. Implement solutions to enhance data discoverability. Collaborate with teams to provide timely and reliable data access.

Data Security and Compliance: Implement data security measures to protect sensitive information. Ensure compliance with relevant data privacy regulations and industry standards.

Improve Data Processes: Continuously identify and provide solutions to automate tedious and frequent operations.
The perks of working at Promaton:
💰 Attractive salary package and excellent employment terms.
🏡 Excellent work/life balance. Freedom to work from home or anywhere you like (and any time you like). We only have a few touchpoints.
👩‍🔬 Dedicated time for hackathons and growth to explore new ideas of your own. Every quarter, we have a hackathon week where you can work on anything you like to expand your skill set!
🙌 Staying up-to-date with the latest happening in the ML field can be hard. That is why we organize monthly paper review sessions to discuss the latest developments in the field to stay up to date with the current state-of-the-art. Next to that, we regularly hold "ML Sparring Sessions" where you can spar with other MLRs in the company on potential directions for projects you are working on.
🎓 Real training budget for books, conferences, or anything else you need to grow.
🚀 Work with the latest technology at the forefront of a rapidly developing field in medical imaging AI.
💪 Loads of responsibility and autonomy (we hate micromanagement) and a chance to make a real impact.
🏖 Awesome yearly company retreat and quarterly team events.
⛺️ 32 days of annual leave.
 💻 Top-notch gear and even bigger servers to play with.
🏄‍♂️ Promaton is funded for many years to come, meaning you can have the impact you only get at a startup but with the job security of an established company.
🛬 For international engineers based in the NL (already relocated to the Netherlands), we are able to offer visa sponsorship.
🎈Inclusive environment, we value and celebrate diversity.
Job requirements
A passionate Platform Engineer with a special interest in Data, with +5 years of experience using Python
Relevant experience with AWS, Kubernetes, and PostgreSQL databases
Good software engineering fundamentals (testing, CI/CD, documentation)

Experience working in a cloud environment

Experience working in an AI environment

Demonstrated solid experience in building scalable solutions to manage data through the entire AI model lifecycle

Experience with robust data security platforms, able to provide support for privacy engineering objectives.

Experience in designing data pipelines, applying SWE design principles
Focus on creating practical solutions that solve real-world problems

Well-structured and organised personality

Excellent collaboration and communication skills

Takes ownership of the problems and proactively looks for solutions

Critical thinker who loves a challenge

Previous experience working asynchronously with distributed (small) teams, startup environment

Based in Europe, on a time zone between UTC-1 and UTC+3 (+/-2 hours Amsterdam time)

Bonus points:
Experience in open-source

Argo workflows / Argo CD

Experience in medical AI or similar regulated fields

Experience with end-to-end software development and the life-cycle of ML solutions

Experience in deploying solutions in multi-region cloud environments

Experience with Tensorflow / PyTorch

Experience with Azure
Our Tech Stack: Python | AWS | Git | GitHub | Kubernetes | Metabase | PostgreSQL
Sounds like you? Let's talk!